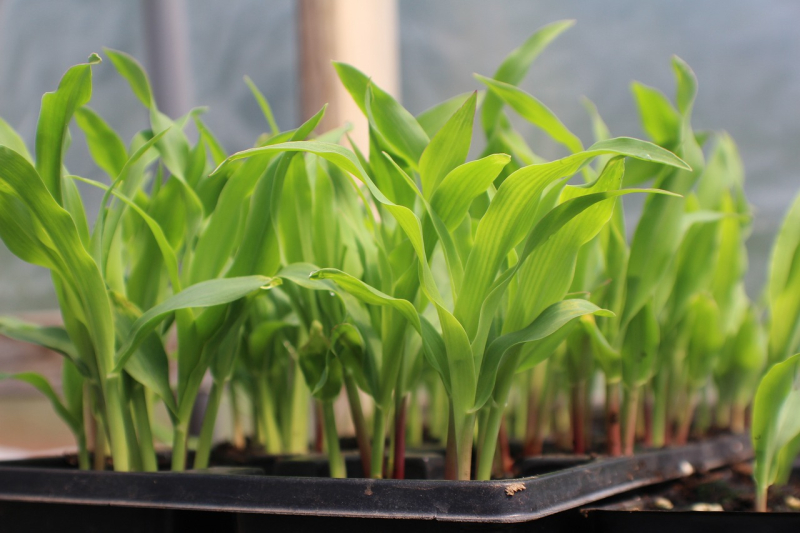 Soil Blocking for Seed Starting
with Dana Pratt
$3000
Soil Blocking for Seed Starting
Led by: Dana Pratt
Saturday, March 2, 2024
1:00-3:00pm
Auditorium
Registration Deadline: February 10, 2024
Skill level: All Levels
Registration fee: $30
Course Description:
Dana Pratt will share knowledge of how to use soil blocks to start seeds without using extra plastic containers and in large quantities but small space requirements.
About the Instructor:
Dana is a flower farmer from DeLand and grows flowers to give away. She has gone to online flower school (through The Gardener's Workshop) and uses soil blocking to grow vegetables and flowers. Dana is also an Allerton volunteer. She often works with the kids and flowers at the Champaign Boys & Girls club – where her husband works.
Mar

2nd

,

2024

from

1:00 - 3:00 pm
Auditorium
2173333287
505 Old Timber Road
Monticello, IL 61856 Get directions